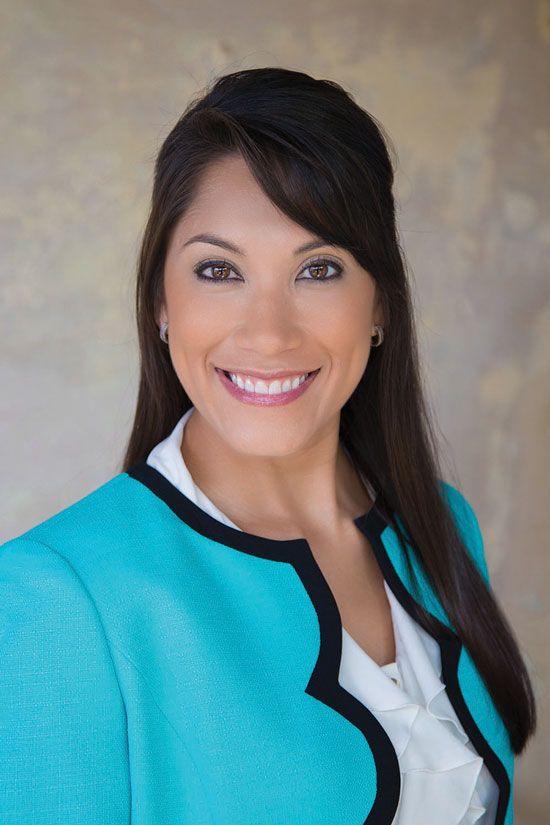 Dr. Amanda Miliner
Principal
(478) 953-0415
Dr. Amanda Miliner was named the principal of Quail Run Elementary School during the Houston County Board of Education meeting held March 8, 2022. She began her new role as principal in June 2022.

As a military child, many teachers became extended family for Dr. Miliner. She did not realize she wanted to become a teacher until she was serving as a volunteer for the Big Brothers Big Sisters Organization in college. That experience helped her find her true purpose in education.

Dr. Miliner graduated Magna Cum Laude from Valdosta State University with a degree in Early Childhood Education. She received a Master of Education in Curriculum and Instruction and an Education Specialist in Teaching and Leading from Georgia Southwestern State University. After receiving a scholarship as Georgia Teacher of the Year, she earned her doctorate in Early Childhood Education from Walden University. She has additional educational endorsements in science, gifted education, teaching English language learners, and leadership.

"I would like to thank Dr. Scott and our Board of Education for this opportunity to serve the Quail Run community," shares Dr. Miliner. "I am looking forward to building relationships with the students, staff, and families. As principal of Quail Run Elementary, I will work hard to continue the tradition of excellence by encouraging our students to show growth and love learning."

Dr. Miliner taught Pre-K, third, fourth, and fifth grades and served as an instructional coach. She had the privilege of being the Assistant Principal of Discipline for three years at Miller Elementary School and Matt Arthur Elementary School before transitioning to become the Assistant Principal of Instruction at Matt Arthur Elementary.

One of her greatest accomplishments was being named as the Teacher of the Year for Miller Elementary and later being selected as the Houston County School District Teacher of the Year. In 2015, she was honored as the Georgia Teacher of the Year. She also received the Governor's Innovative Teacher Award and was a global fellow for the National Education Association.

Dr. Miliner is the proud mom to two children and is married to her high school sweetheart.